the-sampler.com: New Ownership; Same Great Selection of All-Kaffe Fassett Collective
Hello Quilters: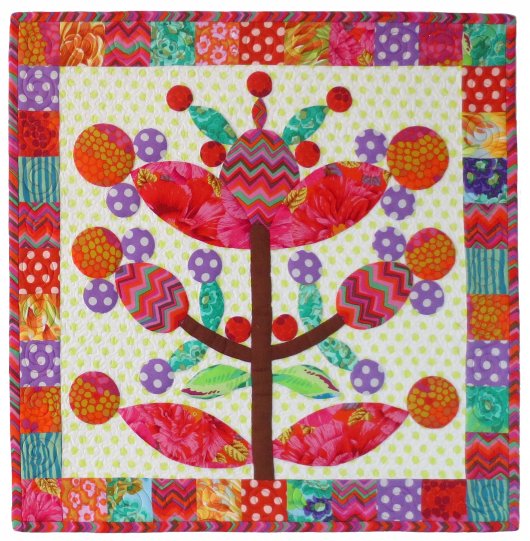 You're invited to check out the latest All-Kaffe Fassett Collective fabrics, books, patterns & kits at www.the-sampler.com including all the Shot Cottons and all the newest Woven Stripes. We changed hands in 2013, but we still offer the same great selection of fabrics, books, patterns and quilt kits.
You've met us at Quilt Shows around the country, now come and visit our website. Be inspired by the new quilts and kits. Sign up for our newsletter on the home page. Like us on Facebook by going to your FB page, putting in 'All About Color' in the search box at the top and clicking "Like." Subscribe to our blog at www.designtyme.blogspot.com and enjoy some regular eye candy and inspiration. New features such as the "Idea Gallery," and a "Stash-Builder" (clearance) section will be added to our website soon.
You may receive an update from www.the-sampler.com only as often as twice a month. If you wish to be removed from this listserv, please reply with "Unsubscribe" in the subject line.
Enjoy, Lori Allison